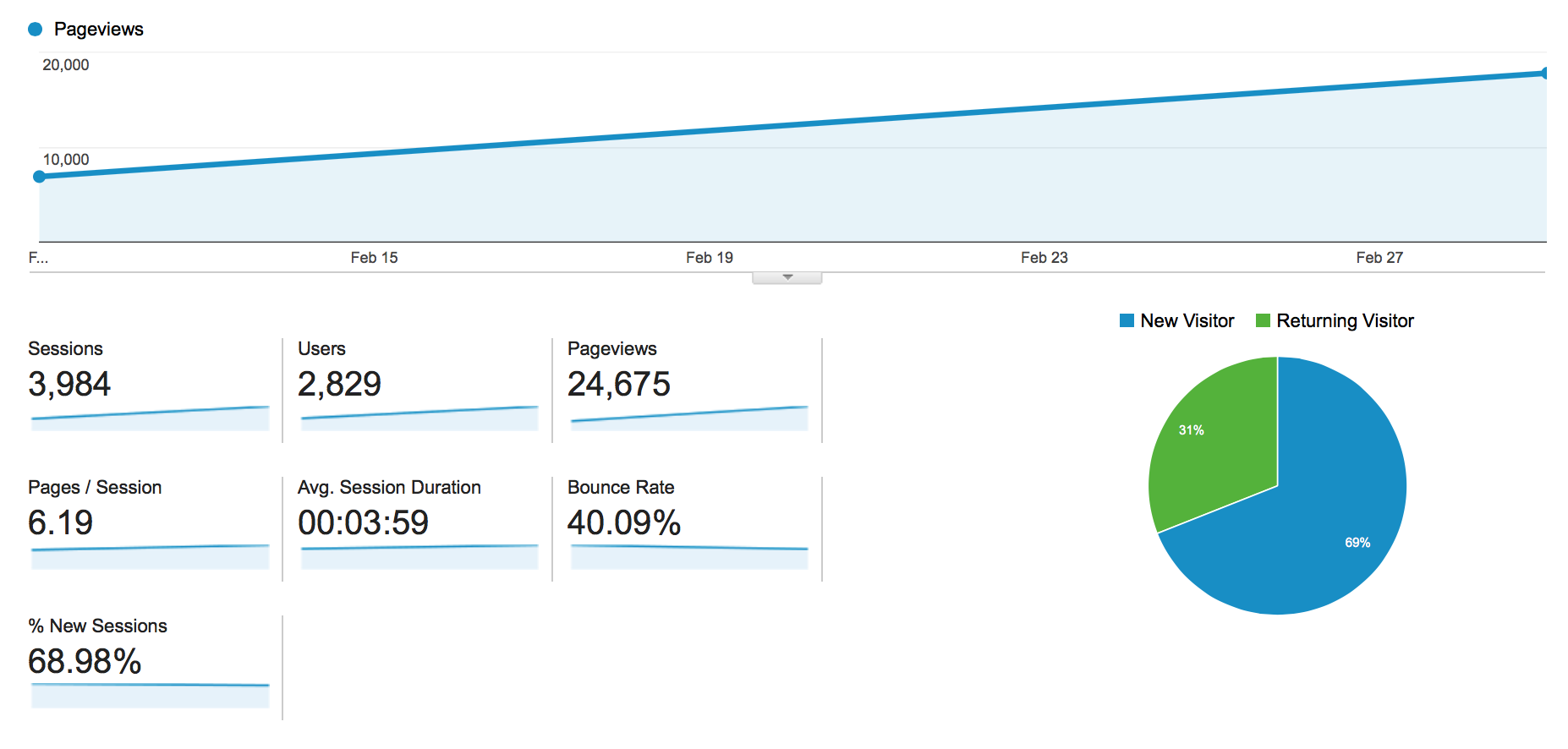 London
Good Afternoon,
My name is Jay Gujral and I am the the Director & Co-founder of Gradlancer.co.uk. I believe that the story behind Gradlancer's inception as well as the site itself is a great story and one that we want to tell. We are three recent university graduates from the UK. Gradlancer started within 3 months of graduation having secured funding from private investors.
Please take a look at the platform - it is a one of a kind.
Regards,
Jay Gujral
Director & Co-founder
Gradlancer.co.uk
Gradlancer exclusively connects skilled, freelancing university students to employers looking for talent. We have developed a platform that will allow employers to post relevant student based freelance roles on our site. The site then matches students to these roles and the students have the option to bid on a project. If the student is successful and wins the work, the employer and student communicate through the site to take the work on further and once completed, the student generates an invoice and is paid by the employer.
We believe that students need to gain relevant experience whilst at university - no more bar or shop work. Students need to be able work flexible around their degree whilst learning and earning.
Interaction Chanel
Website: http://gradlancer.co.uk
Twitter: http://twitter.com/gradlancer
Facebook: http://facebook.com/gradlancer