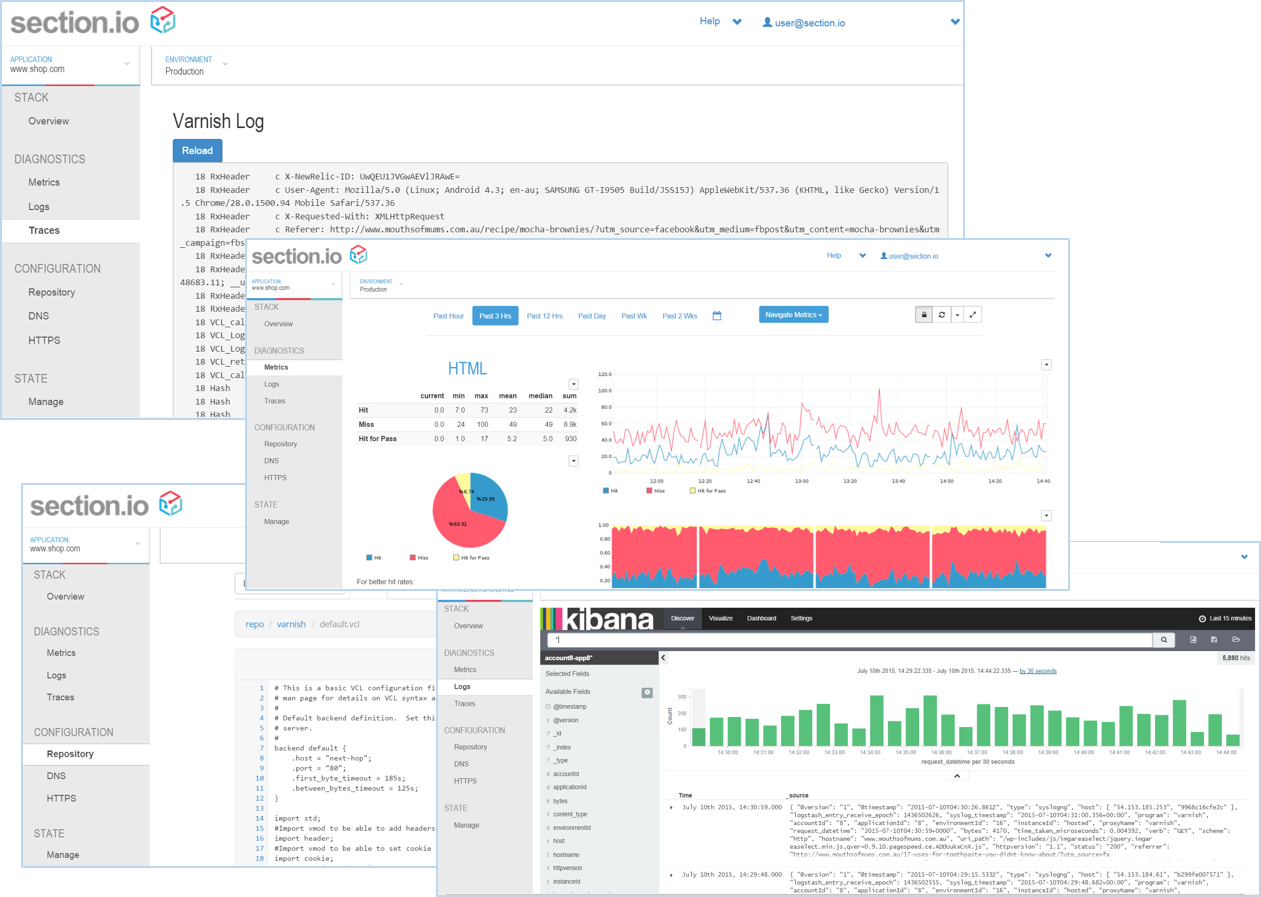 San Francisco
Hi,
I know your busy so will make this quick. Today we are officially promoting section.io which is a service for developers to deploy caching on the cloud. Designed to speed up and provide caching without all the administration and technical nightmares.
More information if you are intrested:
section.io provides a simple way to spin up and manage a complete Varnish Cache solution for your web application in just a few minutes. Developed by a team of web engineers that have seen a gap in the market for a self-managed product for controlling caching.

Currently most of our users are using section.io for
- Magento and e-Commerce Caching
- Instantly Deploy, Test and Real-Time Stats on Caching
- For projects which require caching separate from the application/project
section.io launched in April 2015 its parent company Squixa a web acceleration platform/service was founded in May 2012 in Sydney Australia.
Employees: Currently 7, soon to be 8. https://www.section.io/about/

Founders: Stewart Mcgrath & Dan Bartholomew
Interaction Chanel
Website: https://www.section.io/
Twitter: https://twitter.com/section_io
Facebook: https://www.facebook.com/pages/sectionio/857197584332788
Google Plus: https://www.google.com/+SectionIo