Free education funding & No-Fee Banking for US Students
Saturday, October 08, 2016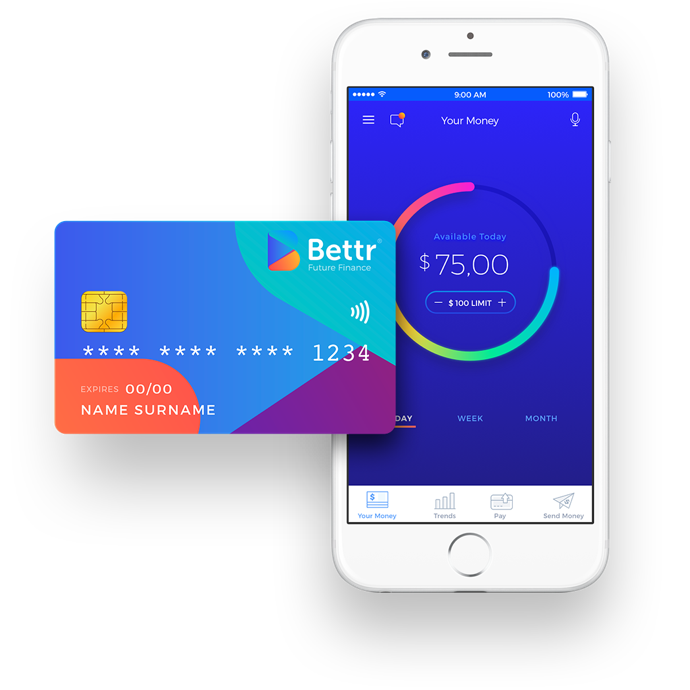 New York
Hello, thank you for opening up this email.
We are Bettr, a new mobile bank for students, offering free university and no-fee banking for the next generation.
Tobie van Zyl

Co-Founder & CEO of Bettr Finance
The United States has been under-producing college-going workers since 1980. Supply has failed to keep pace with growing demand, and as a result, income inequality has grown precipitously.
We are about to revolutionize the way students achieve their goals and get the jobs they want with innovative financial services designed for the modern day millennial.

Bettr has already received more than 2500 student funding applications in the first week of its ALPHA launch and has only another 7500 positions left for consideration.

We offer up to $ 30,000 tuition funding, living expenses included. Repayment is based on 10% of your income at employment. No credit checks, no surety required.
Applications close 01 December 2016.
Interaction Chanel
Website: http://bettr.finance/us-student-funding
Twitter: https://twitter.com/@bettrfinance